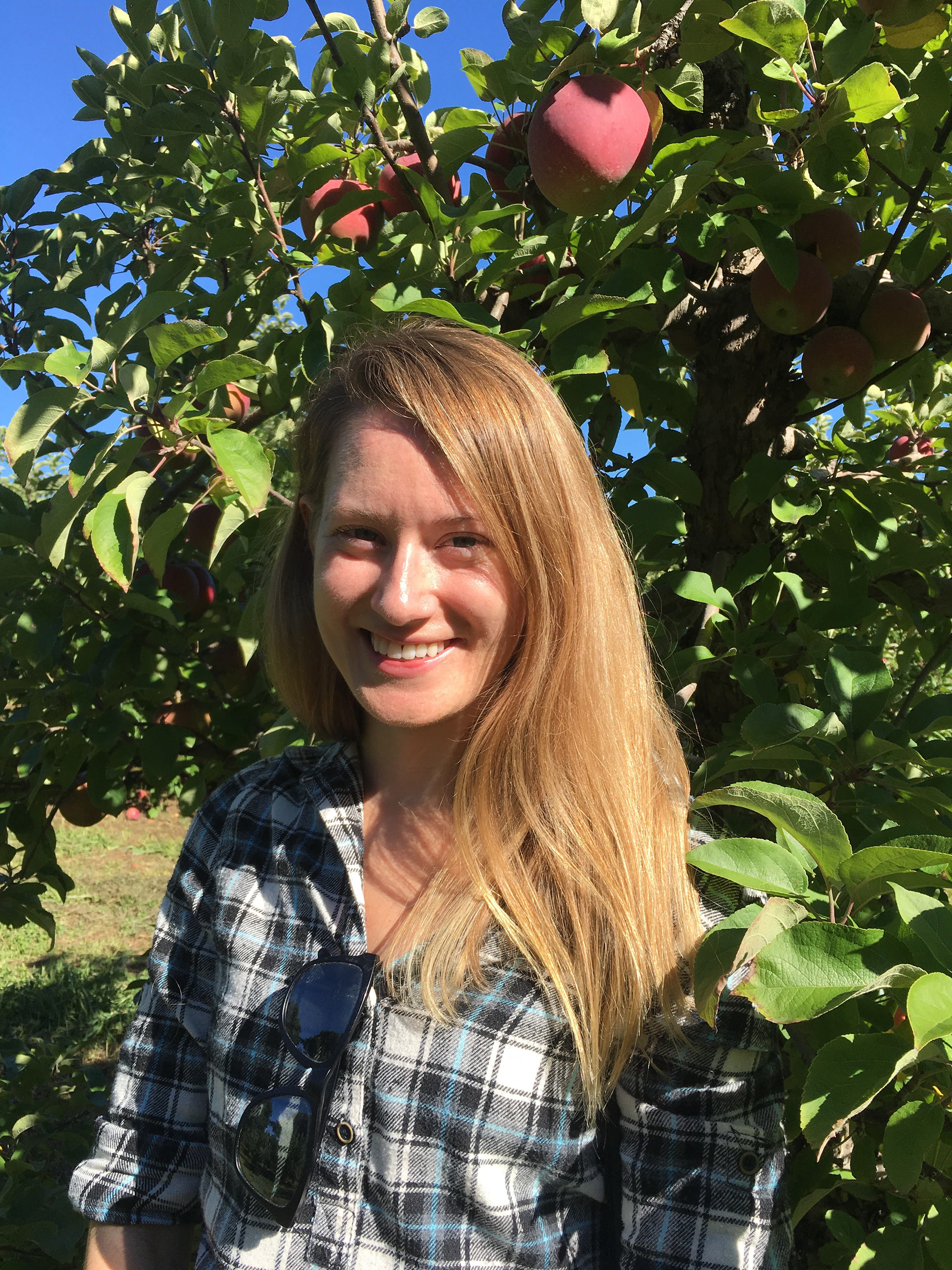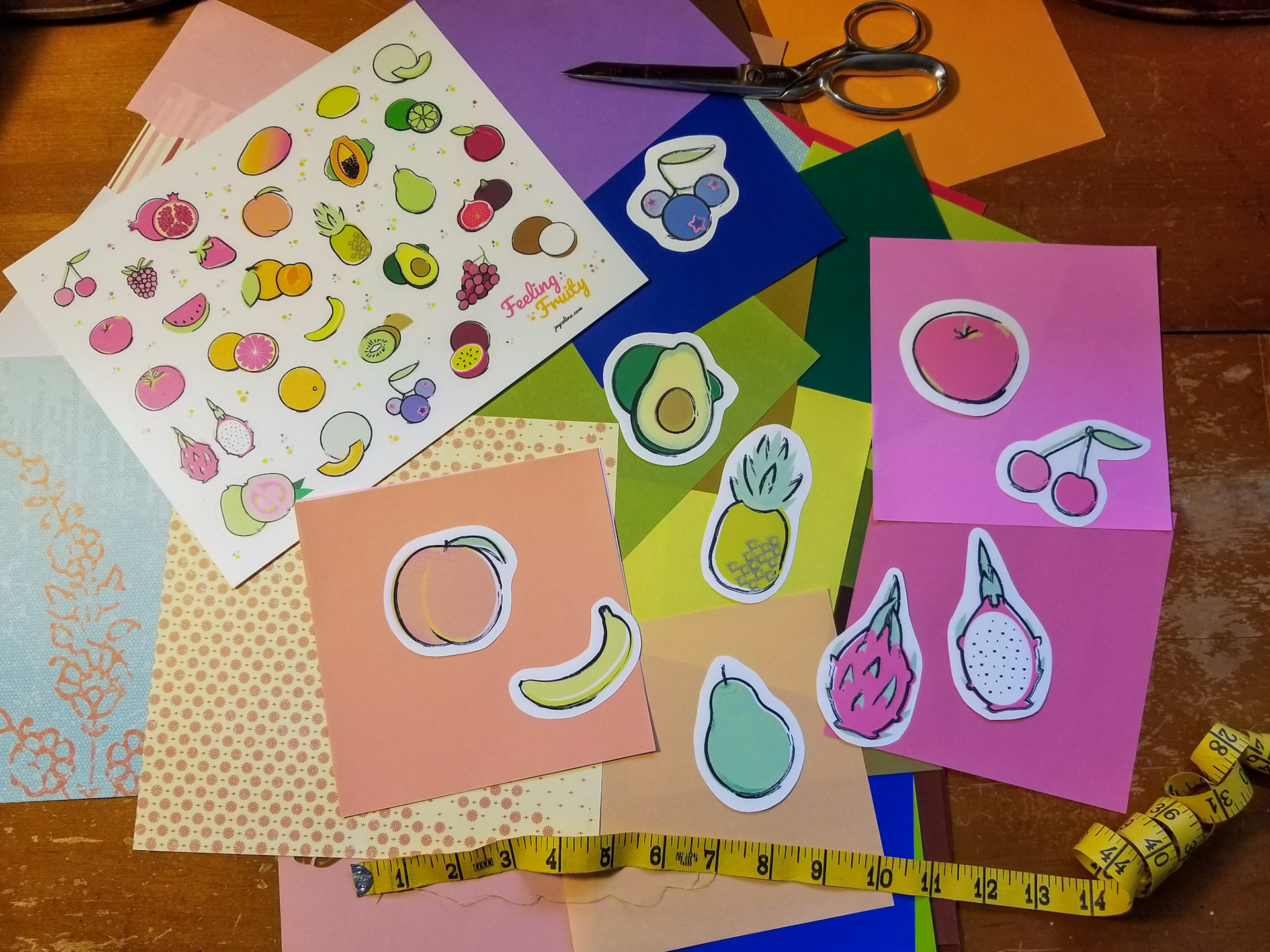 Hi, I'm J

oy.

Let's make some cool things together!
I am

 an illustrator and graphic designer based in Boston, MA.  
I love to craft visual identities and create colorful, playful illustrations. I am an agile problem solver and creative thinker. I am passionate about environmentally conscious design and community centered thinking and try to bring these values to all the work I do. 
I draw a lot of inspiration from my love of nature and the great outdoors. When I'm not in front of the screen, I enjoy any activity to get me outside. 
I am also a bit of a serial hobbyist which keeps me learning, growing and consistently offers me new perspectives that I believe feeds into my creative problem solving capabilities.
If you're intrigued, please reach out! I love to talk to new people about my work, design, and where to find the best hiking in New England. 
Header and Spot Illustration
Brand Illustration Systems
Commissions - Don't see something listed, please reach out i'm always open to exploring new projects!
I love photography and use it to capture my inspirations, below is a peek into some of what inspires me.